The SDLP has hit out after the Council removed a number of benches used by rough sleepers in Belfast.
Councillor Paul McCusker has written to the Council's Chief Executive demanding an explanation for the removal of the benches in the city. He also called for more to be done to tackle the homelessness issue.
He said: "It's sadly another example of the Council taking decisions with absolutely no thought for the consequences it might have on some of the most vulnerable people in this city.
"No one chooses to sleep rough, no one wants to be out on the streets in December in Belfast looking for a place to rest. We should be assisting people who find themselves in that awful position, not hindering them.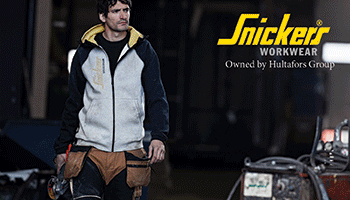 "There are incredible volunteers and voluntary organisations doing what they can to support people in this city. But it is a sad state of affairs when you have to campaign for park benches because the Council is so bereft of consideration for others.
"This city needs a robust strategy for supporting people forced into homelessness. I'll be continuing to fight hard to ensure that the most vulnerable people in our communities get the support they need."
Sinn Féin Belfast Councillor Jim McVeigh said: "It is particularly harrowing to hear that the council removed these benches in the City Centre at this time of year and in the middle of the extremely cold weather we have been experiencing.
"This did not go through any Committee and Belfast City Council needs to review and reverse its decision and work to provide support at all times to anyone homeless in this city.
"Anyone who supports this action by the council should quite frankly be ashamed of themselves."
(CD/LM)