A new production facility is to be developed in Cork, subject to planning approval.
TINE Group, Norway's largest dairy co-operative, is to invest €77 million in the new facility, which will be located alongside Dairygold at Mogeely, with capacity to produce up to 20,000 tonnes of the famous Norwegian cheese brand Jarlsberg annually.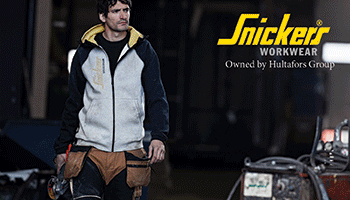 Minister for Agriculture, Food and the Marine Michael Creed welcomed the announcement.
He said: "I'm delighted to hear of the plans for production of a world-class Norwegian cheese brand using Irish milk, and at a facility in the heart of rural Ireland.
"Irish dairy farming sits alongside the best in the world. It is about our plentiful supply of grass and water, our natural grass-based production, and our sustainable farming methods. This investment will represent another endorsement of the Irish dairy sector and our ambitious plans to meet the demands of a growing world market for safe and sustainably produced dairy."
(CD/LM)