A €15 million nationwide rural development scheme has been launched in Clare.
The Town and Village Renewal Scheme 2018 will help enhance and develop rural counties like Clare socially, economically, and culturally.
Mayor of Clare, Councillor Tom McNamara, welcomed the scheme and added that the scheme will enable local communities to fund rural regeneration.
The Rural Development Directorate of Clare County Council is now welcoming proposals under the 'Realising our Rural Potential' initiative.
-- Advertisement --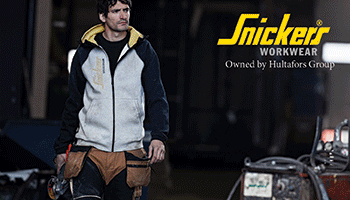 Pat Dowling, Chief Executive of Clare County Council, commented: "This funding supports the work of Clare Rural Development Forum in delivering on its Strategy for Rural Clare. Full involvement by community interests and business interests will be an essential feature of successful projects in 2018."
According to Leonard Cleary, Director of Rural Development: "All expressions of interest received during the coming weeks will be assessed by Clare County Council following which up to 12 eligible projects can be selected and submitted to the Department of Arts, Heritage, Regional, Rural and Gaeltacht Affairs for final project selection in July. Successful projects will be expected to commence by year end and be completed by the end of 2019."
(CM/MH)