P&D Lydon civil engineers has landed the contract to upgrade the N60 at Lagnamuck in Co Mayo.
Approximately 1.4km of the road will be improved, with the following elements planned:
• Widening and realignment of the existing road to a Type 2 Single Carriageway, including 7m carriageway;
• Two 0.5m hard strips and two 2.5m verges;
• Cycle tracks, footpaths, drainage works, earthworks and utility diversions;
• Road pavement, road markings, and access and accommodation works;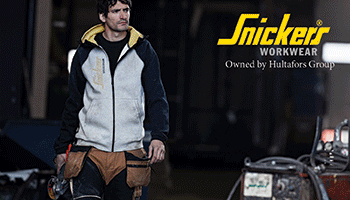 • Ancillary road works, traffic management, and landscaping and environmental mitigation works.
The project is being delivered on behalf of Mayo County Council and is the first in a series of minor improvements scheduled for the N60 Castlebar to Claremorris Road.
The N60 Lagnamuck scheme will commence in the coming weeks, with completion planned before the end of 2019.
Peter Hynes, Chief Executive, Mayo County Council, said: "The N60 is a vital link connecting the vibrant community of Balla to the county town and is part of an important commuter route between Claremorris and Castlebar. This is an investment in our local communities, the enhancement of our roadways is imperative for the safety of drivers, pedestrians and cyclists. We are always mindful that the better our roads infrastructure, the better our opportunity to attract tourism, enterprise and direct investment."
(CM)