Government funding has been secured to complete work on a Co Kerry gaelic ground in Garrynadur.
Cumann Lúthchleas Gael Lios Póil will finish work on their sports ground, with a grant of up to €10,500 or 70% of the total cost.
Government Chief Whip and Minister of State for the Irish Language, the Gaeltacht and the Islands, Seán Kyne, announced the approval of the grant.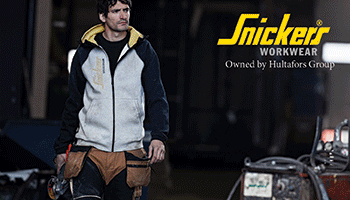 The Department sanctioned a grant of €45,500 for Cumann Lúthchleas Gael Lios Póil in 2016 to enable them to build a new stand and commentary box at their sports ground in Garrynadur. The additional funds were rewarded to additional works which need to be completed at the pitch to fulfill access and safety requirements.
Minister of State Kyne said: "This pitch is an important facility in the area and this club really helps to promote Irish by giving various groups the opportunity to use the pitch- Irish summer colleges and Irish summer camps included."
(CM)