Sinn Féin has called for a review of traveller accommodation underspend across the country.
This comes after a newly established expert group met with the Oireachtas Housing Committee about the issue.
Housing spokesperson Eoin Ó Broin TD urged expert group members Prof Michelle Norris and solictor David Joyce to take "radical measures" to ensure the problem is addressed.
Deputy Ó Broin said: "I welcome the creation of this expert group. It is also important to see the commitment that Minister Damien English has made to tackle the inadequate provision of traveller specific accommodation.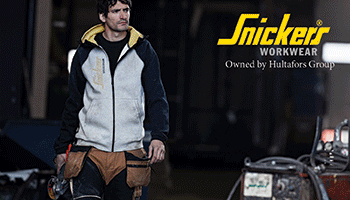 "I would urge the group to bring forward radical solutions in order to tackle the ongoing under provision of traveller accommodation.
"Over the last twenty years since the Traveller Accommodation Programmes were introduced, the accommodation targets have been missed by 31%.
"As the programmes progressed, the underspend by local authorities on programmes increased with 2017 being the worst with an underspend of 45%.
"While there are a number of reasons behind the failures of some councils to spend the allocated traveller accommodation funding, anti-traveller prejudice among some elected reps, some council staff and some local communities is a contributing factor and this must be addressed."
He added: "Prof Michelle Norris today in committee mentioned that the real problem with the programmes was with implementation and projects getting off the ground in the local areas.
"I welcome that David Joyce said that the expert group would consider radical ideas to tackle the issue.
"It is important the group reports back as soon as possible in the New Year so any legislative changes can be introduced well in advance of the local elections."
(CM)