A £500,000 refurbishment project has been completed in over 40 villages across Mid Ulster.
The Mid Ulster District Council project saw 109 properties benefit from funding for internal and external renovation works.
The scheme sought to enhance properties, and as a result, the overall townscape of each area, contributing to improved competitiveness and economic sustainability.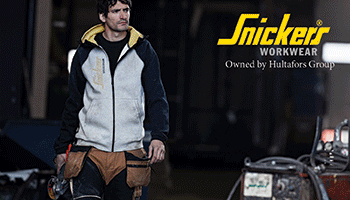 Welcoming the completion of the village spruce-up programme, Chair of Mid Ulster District Council, Councillor Sean McPeake, said: "This is a significant investment programme which took place over two phases, beginning in April 2017 and finishing in September 2018, valued at £497K, of which £170K came from the private sector.
"This is testament to the positive outcomes which can be achieved when the Council and property owners and tenants work together to sustain and grow the vibrancy and vitality of each village."
The scheme also funded minor internal and external improvements including external windows, doors, guttering and redecoration and internal walls, ceilings, floors and redecoration.
(CM)