NI Water has purchased four new state-of-the-art vans to help tackle blocked sewers across the region.
The vans will support staff with the tools needed to respond to blockages for NI Water customers.
Davy McCullough, Head of Wastewater at NI Water said: "We have a highly skilled workforce looking after our sewerage system and with this new investment, they now have the tools and equipment needed to resolve reports of blocked sewers first time round.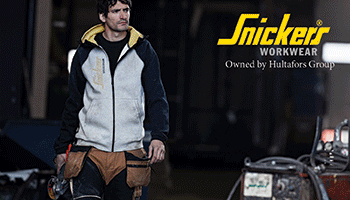 "These new vans have had specialist bespoke fit-outs and are equipped with high pressure jetting equipment as well as CCTV equipment to identify any faults, blockages or repairs required straight away. 
"This move will help us to improve the overall customer experience by resolving the problem more efficiently and also reduce operating costs and the need for third party contractors.
"Our employees are now fully trained to operate the new vehicles and ready to put them to the test."
NI Water has spent over £1.5 billion investing in water and wastewater infrastructure over the last 10 years.
(CM)