A new €3.
7 million social housing development has been opened in Dublin City Centre, providing homes for tenants leaving emergency accommodation.
The 13 apartments in Castle Court have been supported by national housing and homeless charity, the Peter McVerry Trust.
Damien English T.D, Minister of State for Housing and the homeless charity officially opened the development yesterday, 04 December.
The Minister said: "It's great that those very difficult days are behind them. These apartments represent a new home and a new start. The Government is absolutely committed to helping people and families that find themselves without a home."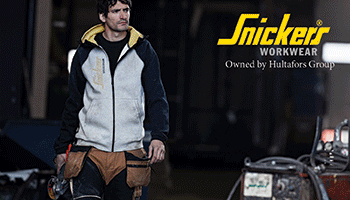 Pat Doyle, CEO of Peter McVerry Trust, commented: "We are absolutely delighted to launch these new apartments. It is always a great day to be in a position to hand over a set of keys to a new tenants knowing that they have left homelessness behind for good. Everyone who is allocated one of these new units with receive ongoing, professional support from our Housing with Supports team. Making sure that housing is a first step in their journey back to education, training or employment or simply happier life.
"Peter McVerry Trust has been working extremely hard to bring forward new housing solutions for people in homelessness. These 13 units launched today have been secured through our partnership with the Housing Agency, who have helped us to secure these long term vacant units as part of their €70 million rolling fund to acquire and then sell stock to approved housing bodies. The project was also backed by the Department of Housing, Planning and Local Government and Dublin City Council."
The Peter McVerry Trust aims to deliver a number of similar new developments in the next three months across Dublin and other districts.
(CM)