Plans for a new football pitch and car park in Gallarus, Co Kerry, have been boosted with new funding.
The government has granted up to €175,000 or 80% of the total cost to CLG na Gaeltachta to complete the project.
The club's current pitch is unavailable to meet current demands, after it was closed last summer to preserve the surface for bigger games.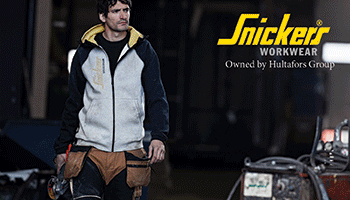 Seán Kyne TD, Government Chief Whip and Minister of State for the Irish Language, who announced the funding, said: "I am delighted to approve this grant to this long-running club.
"The club badly needs better facilities for its male and female teams, not to mention all the school children, summer colleges and summer camps. Comórtas Peile na Gaeltachta will take place here next year and there will be excellent facilities in place for the participating teams in one of the country's most beautiful areas."
(CM)