Sinn Féin MP Elisha McCallion has called for progress on the full expansion of Ulster University's Magee campus in Londonderry, identifying it as key project to transform the north west region.
The next step of the expansion will be the establishment of a graduate entry medical school.
The Foyle MP's comments came after a Sinn Féin delegation met the Head of the Civil Service and Department for Economy in Belfast on Wednesday 05 December.
Speaking on the expansion, Mrs McCallion said: "I pressed officials today on the need to move forward with the expansion of Magee University, with the next step being the establishment of a graduate entry medical school to put Magee University on the map as a centre of excellence.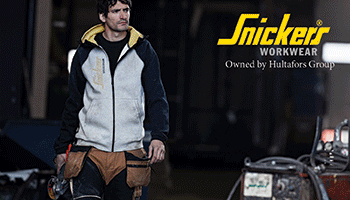 "I am disappointed that the timeframe has been delayed by one year, but we must work towards the September 2020 date for first student intake. 
"The university's expansion is a key element to unlocking the city's unique circumstances and reaching its full economic potential as set out in the Strategic Growth Plan, produced by and for the people of the north west.
"I will continue to press for delivery of these crucial projects and have committed to meeting again with the Head of the Civil Service early in the new year to ensure it remains firm on the agenda. 
"I would again urge all political and civic leaders and other stakeholders in this city to unite behind the drive to secure the full expansion of Magee university."
(CM)