A "positive" meeting has been held to advance plans for Ulster University's Medical School for the North West.
The Mayor of Derry City and Strabane District Council Cllr John Boyle convened a meeting with political representatives including Michelle O'Neill (SF), Colum Eastwood (SDLP), Robin Swann (UUP), as well as MP Elish McCallion and Alderman Derek Hussey.
Lord Hay was in attendance representing DUP leader Arlene Foster, with Colm Cavanagh also attending on behalf of Alliance's Naomi Long.
Mayor Boyle commented: "The development of the Medical School and the expansion of Magee are intrinsically linked and will contribute to the overall growth of the City Region alongside our City Deal proposals. A medical school will be an essential resource for the North West, with the potential to boost the region's profile as a centre of clinical excellence and innovation, in tandem with the pioneering research work that is currently taking place at Altnagelvin.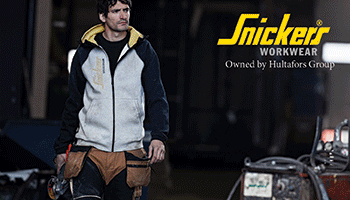 "All of the political parties represented at today's meeting were unanimous in their agreement that the delivery of a Medical School is in the public interest and as such senior civil servants have the power to give the go-ahead for this project."
The recent Gardiner Report commissioned by the Department of Health was also brought up at the meeting, acknowledging the shortage of doctors and noting that Northern Ireland was particularly dependent on graduates from Queens for its workforce.
The proposed medical campus could face a further 12-month delay if a business case is not approved by the end of May 2019.
Mayor Cllr John Boyle remains confident the meeting consensus will help expedite the project so that a decision can be made in the coming weeks.
(CM/JG)