A number of significant restrictions are to be introduced to short term letting across Ireland after the Housing Committee voted in favour of changes to planning laws.
Outlining the approved changes, Sinn Féin's Eoin Ó Broin TD said: "Under the new measures, which were approved to today, if you are in a Rent Pressure Zone under the short-term letting legislation if you short term let your own home for less than 90 days there is no change.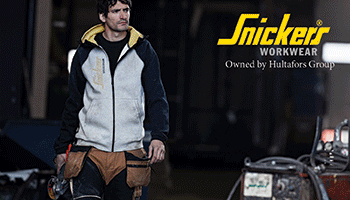 "However, if you are letting your own home for more than 90 days, you will need planning permission and if you are letting a second property you will also need planning permission.
"For short term lets in your own home for more ninety days granting planning permission will be open for consideration by local authorities.
"In cases of commercial short term lets property owners will also have to apply for planning permission, however the Minister indicated to committee today that his regulations will effectively mean a blanket ban in rent pressure zone areas."
Deputy Ó Broin has welcomed the Committee's decision and remains hopeful the new measures will return some properties back to the long-term rental market.
The approved changes to the planning laws will come into effect on 01 July 2019.
(CM/JG)