A second-year student from TU Dublin has secured the inaugural 'Engineering Futures' bursary from Griffiths & Armour Insurance Brokers.
The bursary, developed in partnership with Engineers Ireland and the Association of Consulting Engineers of Ireland (ACEI), is available to support and inspire young people into considering the traditional Engineering sectors as a viable career path.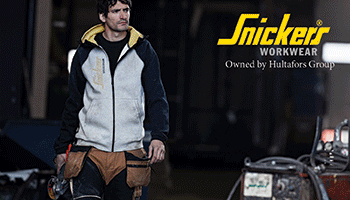 Students across Ireland were tasked with producing an essay entitled 'Engineering My Future' to apply for the bursary.
Helen Skeffington-Kelly, a Civil & Structural Engineering student, secured the financial support and will shortly begin an internship with an ACEI member firm.
(CM/MH)