A series of upgrades to a popular congested route in Cork are in danger of escalating by €70 million due to a potential delay.
Over 100,000 people use the Dunkettle Interchange every day.
Reports suggest the upgrades could be delayed by one to two years.
Responding to the news, Sinn Féin Transport spokeperson Jonathan O'Brien TD slammed the project as "a terrible development for Cork".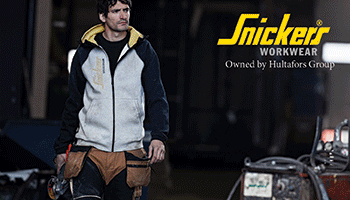 The Cork North-Central TD said: "This has become a trend, following the Children's Hospital and National Broadband Plan. If it continues, €11bn will be cut from infrastructure investment in the next eight years.
"The head of the contractor for the project was right to point out that the upgrade's future is in the hands of the government. The Minister must make clear when the upgrade will be finished and at what cost.
"Cork and taxpayers cannot afford further ineptitude in managing infrastructure projects."
(CM/JG)