A call has been issued to the government to invest more in public transport amid reports surrounding the worsening air pollution in Dublin city.
In a report from the Environment Protection Agency, it was revealed there are high levels of nitrogen dioxide polluting the air in Dublin, more than previously indicated. This is particularly prevalent around heavily trafficked roads.
Urging the government to put a larger focus on public transport, local Sinn Féin TD Denise Mitchell said: "We see all around Dublin new estates and towns which have been built over recent decades, but which lack quality public transport services and thus workers are forced to use personal cars to travel to their jobs. The continued increase in cars on Dublin streets is simply unsustainable.
-- Advertisement --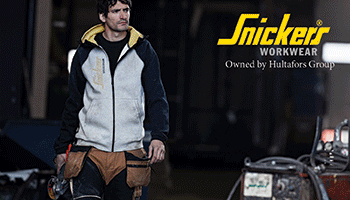 "If the government is serious about tackling climate change and addressing issues such as air pollution, they need to commit to major capital investment in public transport – as well as making our cities friendlier and more accessible for those who are within walking or cycling distance. Park and Ride facilities at the outskirts of Dublin must also be expanded.
"The government also needs to end its repeated moves towards privatisation of our bus networks. It is abundantly clear that accessible, efficient, high frequency and low-cost public transport is the only way to end the reliance on private cars."
(CM/JG)