Irish Water is moving forward with water mains improvement works in Cork, as part of its national Leakage Reduction Programme.
The next series of works will see a potential disruption to water supply on Tuesday 23 July from 7-11pm in the Blackpool area.
The areas affected by the disruption include: Blackpool Shopping Centre, Dublin Street, Dublin Hill Lower, Redforge Road, McDonalds Blackpool, Bothar an Choinmín, St. Michael's Rd, St. Colman's Rd, St. Brendan's Rd, Cushing Rd, Cushing Place, Atlantia Food Clinical Trials, Woodie's, The Reel Picture, Creative Cosmetics, Dennehy's Health & Fitness Blackpool, Bridgeview Heights, Old Whitechurch Rd, Dublin Hill Middle, Delaney Park, The Grove, Kilbarry Cottages, Millfield Lawn, Hawthorn Estate, Marian Park, Hawthorn Mews, Glenthorn Rd, Glenthorn Avenue, Ballincollie Rd, Glenheights Rd, Glenheights Park, Glenthorn Drive, Glenthorn Way, Glenthorn Mews, St, Aidans Community College, Mervue Lawn, Ballyhooly Rd, Mervue Crescent, Kempton Park, Meelick Park, Glenfield's Park, Glenfield's Community Childcare Ltd, Park Court, Spring Lane Halting Site, Ballyvolane Fire Station and surrounding areas.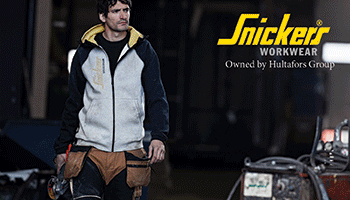 The areas may be impacted by reduced water pressure and water outages. Following these improvement works water supply may take two to three hours to return as water refills the network.