Cork City Counil has denied speculation the Lower Lee Flood Relief Scheme is being introduced under the guise of a public realm and sustainable transport project in Cork Docklands.
In a statement, the local authority said the rumour is "wholly inaccurate" and confirmed the project is separate and distinct from both the Cork Docklands to City Centre Road Network Scheme and the Morrison's Island Public Realm project.
The Cork Docklands to City Centre Road Network Scheme is key to unlocking the Cork Docklands which has the potential to be the largest city regeneration programme in Europe and provide up to 15,000 homes and up to 29,000 jobs. It has been a long-standing objective of the City Council which long pre-dated the Lower Lee FRS. It is a multifaceted project which includes improved transportation corridors for public transport, cyclists and walkers as well as introducing new river side amenities such as a boardwalk and pontoon along a quay front which is currently not open to the public. This will allow increased access for future river amenity users, pedestrians, cyclists etc.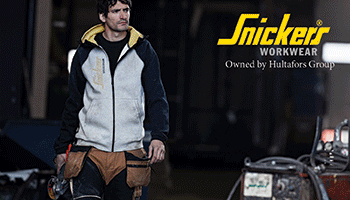 Like all projects, Cork City Council and its design team are obliged to ensure that the proposals are compatible with the planning and flood risk management guidelines, which is part of the Planning Act. 
The Cork Docklands to City Centre Route Improvement Scheme is currently the subject of public consultation with detailed plans, sections and photo montages readily available.