A £900,000 programme of sewerage works in Ballykelly, County Londonderry, is on track to be substantially complete by the end of week.
The Sewerage Improvement/Flood Alleviation works on Main Street are two weeks ahead of schedule.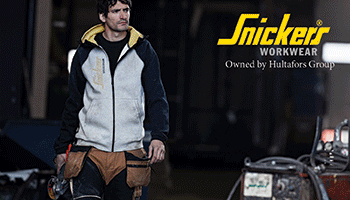 Pipe laying work is now complete with some final work still to be completed, including CCTV surveys of the new sewers, and work on the traffic lights at Main Street at the end of this week. 
A project team comprising of BSG Civil Engineering and RPS is delivering the scheme on behalf of NI Water.
When complete, the project will reduce the risk of flooding in the Hyacinth Avenue area of Ballykelly.
(CM/JG)