A Labour Senator has issued a call for more innovative measures to promote the use of electric cars to the public.
Dublin representative Catherine Noone has highlighted a number of ways to increase accessibility of green alternatives to travel. They include the introduction of 'green taxi ranks' reserved for electric vehicles, as well as having the option of requesting an electric vehicle on popular taxi apps.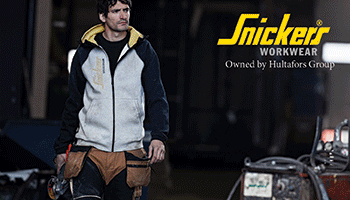 These measures will be supported by the grants currently on offer for taxi drivers driving electric vehicles.
Senator Noone added: "I believe that making it as easy as possible for people to access green alternatives in travel will see more people availing of the environmentally friendly option.
"I believe that the public want to have these types of options and we should do everything we can to offer it to them."
Senator Noone will also be trialling an electric vehicle in the coming weeks to demonstrate the challenges and advantages of using sustainable vehicles.
(CM/JG)