Preparatory work is set to get underway on the £20 million Armagh East Link road following the confirmation of a preferred route.
The Department of Infrastructure will move forward with the route first announced in June 2014, which will connect the A3 Portadown Road and the A28 Markethill Road to improve road safety and relieve congestion in Armagh City Centre.
It will run from the junction of A28 Markethill Road and Ardmore Road, extending northwards to a proposed junction with A3 Portadown Road to the city side of Linsey's Heights. The road utilises the existing Ardmore Road, the existing road through Hamiltonsbawn Road Industrial Estate and a small part of the Linsey's Heights Road.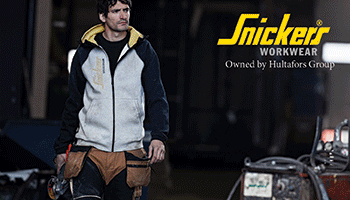 A 3m wide shared use footway/cycleway is also being delivered to help to make sustainable travel options more accessible for the local community.   
This route was confirmed following a comprehensive review and a series of updated environmental, economic and engineering assessments.
The DfI will engage with Armagh City, Banbridge and Craigavon Borough Council to ensure that the route of the scheme is considered in the development of the Local Development Plan.
(CM/JG)