A cross-party group of MLAs has called for progress on a proposed bridge in South Belfast amid fears the project could face significant delays.
The Lagan Pedestrian and Cycle bridge was granted planning permission in April 2016, but under the law work must begin within five years, meaning permission will run out in 2021.
The scheme will see a new foot and cycle bridge built across the Lagan, connecting Ormeau Park to the city centre through the Gasworks business park.
In a joint statement, South Belfast Assembly Members Clare Bailey, Green Party; Paula Bradshaw, Alliance; Claire Hanna, SDLP and Mairtin O Muilleoir, Sinn Fein said: "Building this bridge would open up the potential for many more people to walk or cycle into the city for work, to shop or for leisure.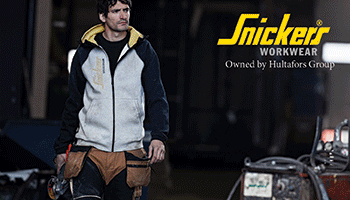 "It is the only City Deal-referenced project which has planning permission and should be green-lighted now.
"This bridge will reduce traffic congestion, air pollution and improve residents' health and wellbeing.
"It would also connect different parts of the city, boost user numbers in Ormeau Park and encourage more pedestrians and cyclists to use the Lagan towpath."
Almost £500,000 of public funds has been spent to develop the Lagan bridge plans, with construction work expected to cost between £7 and £9 million.
When complete, the bridge will dramatically improve connectivity from the southeast of the city and reduce traffic congestion by making it easier for people to walk and cycle.
(CM/JG)