The Department of Transport is moving forward with the refurbishment of 14 train sets.
A tender was issued for the project, which comes after recently released FOI documents show that the Department was not prepared to meet the cost.
Fianna Fáil representative Marc Mac Sharry has questioned the decision and called for clarity on the issue.
Mr Mac Sharry explained: "Capacity issues have been widespread across Ireland's rail networks for a number of years now, and it has been clear that Irish Rail needs to be provided with more train carriages in order to meet consumer demand. About two years ago, Minister Ross began promising that this problem would be addressed by the refurbishment of 14 train sets, which would be delivered by 2020.
-- Advertisement --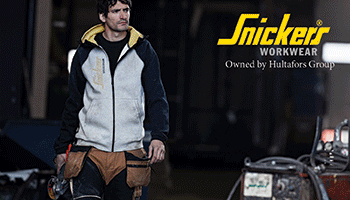 "More than a year later, the Minister abandoned this idea, saying that the cost of doing so would be too high. Through the FOI system, I have procured internal documents which show that ultimately, the Department felt that the cost of refurbishing a train carriage was too close to the cost of outright buying a new carriage (which costs about €2.2 million per carriage), given that a refurbished carriage would not be as plush as a new one.
"Reading the documents, you can't help but wonder how this was new information to the Department. Surely the Department of Transport has ongoing relationships with other rail operators around the world who would be able to give some sense of what this project would cost? I certainly wouldn't spend more than a year figuring out the cost of doing up my old car if all I ultimately wanted to buy was a new one.
"You have to ask why the Department was sent on this wild goose chase. Was it simply that Minister Ross wanted something to promise angry commuters in the short-term? Either way, this has set back the purchase of new train carriages significantly, and we are now unlikely to see any additional capacity on Irish rail systems until 2023 at the very earliest," he concluded.
(CM/JG)