Fingal County Councillors have voted in favour of retaining a 10 per cent reduction in the Local Property Tax for 2020.
The decision was made at a monthly meeting last night, 09 September, where elected members voted by 31 votes to seven to accept the motion.
Each year councillors have the option to make an adjustment in the Local Property Tax of up to 15 per cent.
This reduction will allow Fingal County Council to invest an additional €2 million in local communities across a range of different services.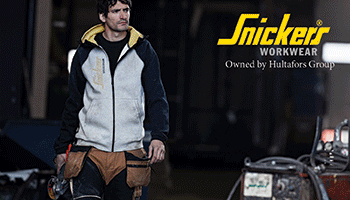 Interim Chief Executive of Fingal County Council, AnnMarie Farrelly said: "I welcome the decision of the elected members to retain the 10 per cent reduction. Like in the previous two years, this will yield €2m in funding which will be ring-fenced for a range of services in our fast-growing county for key areas such as housing, operations, community, libraries and events.
"Extensive engagements have taken place with the Corporate Policy Group and the various political parties and groupings in which the Council's Management Team showed the benefits of having €2m extra to spend on local projects. I would like to pay tribute to our Elected Members for continuing to put the interests of the county at the heart of their decision-making.
"Fingal is the fastest-growing county in the country, with the youngest population. The decision to retain the 10 per cent reduction means that that we will be able to continue our focus in providing a wide range of services in our growing communities."
(CM/MH)