A €1.
5 million protection scheme installed in North Mayo 15 years ago has now been fully tested following heavy rainfall in the county late last month.
Kinetic Fencing, a highly durable wire mesh made with steel upright poles and horizontal tensioning wires, was installed on Dooncarton mountain in Pollathomas following devastating landslides in September 2003. Drainage and the creation of Berms higher up the mountain to divert heavy waterflow were also installed to provide further protection.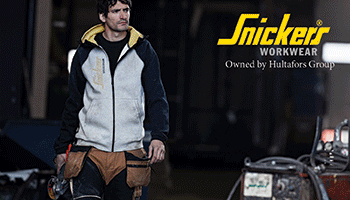 Following small landslides last week due to bad weather, Padraig Walsh, head of the West Mayo Municipal District, confirmed that the safety measures did their job: "The Kinetic fencing was installed following the undertaking of risk assessments in 2003 and until last week had not been fully tested by the threat of a landslide. While some of the more liquid elements were able to come through the fencing, it is designed to hold back the more solid elements which can cause significant damage."
(CM/JG)