County Mayo's largest water treatment plant, Lough Mask is set to become more environmentally friendly with the installation of new high efficiency technology.
The upgrades at the plant will save energy and reduce carbon emissions by 71 tonnes.
Commenting on the project Flint Walter, Irish Water Operations Engineer, said: "As a water utility, our key remit is to provide a safe, secure water supply to homes and businesses across the country. We do this in a way that provides a safe place of work for the teams delivering the service, in a manner that protects the environment. As well as reducing carbon emissions, this €60,000 'Invest To Save' project will bring ongoing financial savings of €19,000 per year which will be reinvested in upgrading and maintaining our water infrastructure."
-- Advertisement --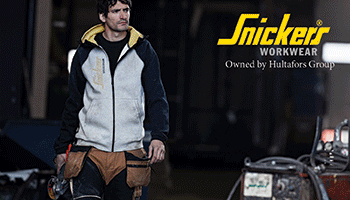 Conor O'Toole, Mayo County Council Technical Supervisor at Lough Mask added: "The Lough Mask Water Treatment Plant supplies 45,000 people with water 365 days per year, 24 hours per day. As with any process, problems arise, and our team on the ground has to be able to resolve them. In the dark nights of winter the new lighting units will provide a safe environment for our team of operational staff to carry out their duties whenever they are needed. The upgraded heating systems will ensure that key pieces of our treatment plant will continue to function in extreme weather conditions."
(CM/JG)