A resurfacing scheme is set to take place along Broughshane Street in Ballymena starting next week.
The £78,000 works will involve the reconstruction of the road and footways from the mini-roundabout at Suffolk Street to the roundabout at Parkway.
Work will begin on Monday 23 September and run until Friday 25 October. It will take place between 9am and 4pm daily.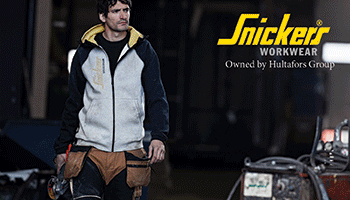 Lane closures will be in place at times throughout the project. A full road closure will also be implemented from 7pm to 7am, starting on Sunday 20 October until Friday 25 October.
Pedestrian access for residents and businesses will be facilitated with vehicular diversions being signposted.
Drivers should expect some delays and are advised to allow additional time when travelling in the area.
(CM/JG)