Work has begun to build a host of new homes for elderly people in Belfast.
The £2.2 million project on Barnetts Road in the east of the city will see the development of 14 properties for independent, older tenants.
Alpha Housing and Dunrich Properties are collaborating on the scheme, incorporating the 'HAPPI principles', which provides a blueprint for high-quality housing for people in later life.
-- Advertisement --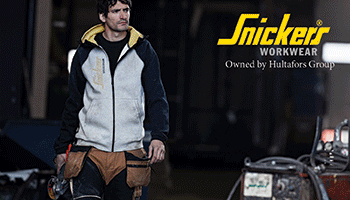 The development will feature generous internal space, maximum use of natural light, and a design that incorporates trees and shrubs to enhance the local environment.
The scheme is being supported with £1.4m in Department for Communities' (DfC) grant through the Housing Executive, with the balance of funding provided by local housing association Alpha Housing.
John Clarke, Chairman at Alpha Housing, commented: "Alpha Housing is proud to be helping pioneer a new generation of housing for older people in Northern Ireland, starting with the Barnetts Road project. We believe there is a huge unmet need for spacious and attractive homes of this type, situated close to local amenities and transport links."
The Barnetts Road homes are expected to be completed by December 2020.
(CM/MH)