Shirley Coulter has been named the new Chief Executive of the Society of Chartered Surveyors Ireland.
Ms Coulter joins the Society from The Bar of Ireland (Law Library) where she was Director of Membership and Public Affairs. During her five years with the Law Library she oversaw all aspects of member services and representation to promote the expertise of members and to assist their practice. She previously worked for the Irish Medical Organisation where she was Assistant Director of Industrial Relations and prior to that with the Irish Dental Association.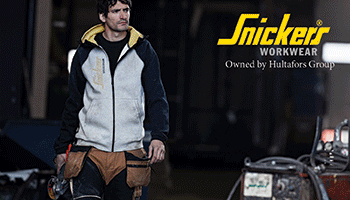 Ms Coulter will take up her new role with SCSI in the coming months, replacing previous leader Áine Myler.
Welcoming Ms Coulter to the company, SCSI president, Johanna Gill said: "Shirley brings a wealth of expertise and experience to this role and will provide the dynamic leadership and guidance the profession needs at this time. She has displayed an in-depth knowledge of the issues facing our profession as well as an understanding that the interests of our members and the public must remain the foremost priority."
Shirley Coulter added: "I am delighted to have been appointed CEO of the SCSI, the leading representative body for professionals working in the property, land and construction sectors. I am looking forward to working with the Board, Council, staff and wider membership to support and promote the highest professional standards and to ensure the profession is strongly positioned to meet the challenges which lie ahead."
(CM/JG)