Energy Action is preparing to host a Fuel Poverty Conference in Dublin later this month.
The event, which will take place in Croke Park Conference Centre on 21 October, was recently endorsed by Environment Minister Richard Bruton.
Minister Bruton met with representatives from Energy Action and leading energy providers at a pop-up Energy Café event hosted by Energy Action in Dublin 1 yesterday, 07 October, to unveil plans for the event.
Minister Bruton said: "I am determined to implement policies that can help people in fuel poverty to have warmer and more energy efficient homes. Over time these policies will empower people to cut their energy bills and reduce the fuel they consume thereby making a contribution to a cleaner, healthier environment."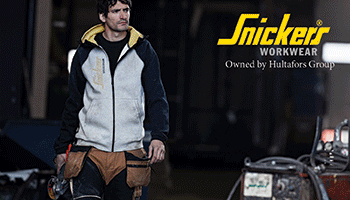 The Minister will deliver the opening address at the Conference, with speakers including Tricia Keilthy, Head of Social Justice St Vincent de Paul; Sorcha Edwards, Secretary General of Housing Europe and Paul Kenny, CEO Tipperary Energy Agency also set to feature.
The CEO of Energy Action Brian McSharry added: "Energy Action has been advocating on behalf of people living in fuel poverty for three decades. Over 360,000 households in Ireland live in fuel poverty, unable to heat or power their homes adequately. This has a serious impact on peoples' health and wellbeing. The theme of this year's Conference is community collaboration and the role that communities can play in helping to alleviate fuel poverty."
(CM/JG)