Housing charity Novas has revealed it has helped more than 1,000 children in Limerick over the last year for the first time.
This comes as almost 4,000 children sit in emergency accommodation across Ireland, with children also making up 40 per cent of the overall homeless population.
These statistics have prompted Labour representative Jan O'Sullivan TD to call for more "political will" to help children across the state.
Deputy O'Sullivan said: "I think for anyone that saw the shocking picture of a little boy eating his dinner from a cardboard box on the street this week, the appalling reality of child homelessness was really laid bare.
-- Advertisement --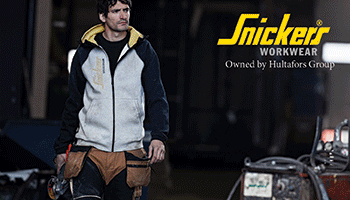 "In my own constituency of Limerick, Novas has helped more than 1,000 children who were homeless or at risk of becoming homeless in the past year, for the first time.
"As the chair of Novas has said, children now make up the biggest group of homeless people in the country.
"This is a situation that no one wants to see and must be treated with the urgency it requires.
"The State must take the lead and start building social and affordable homes on the scale that is needed."
She continued: "In our Alternative Budget for 2020, the Labour Party proposed a comprehensive and costed €16 billion plan to provide at least 80,000 units of social and affordable housing over five years to transform the Irish housing system and end the boom to bust cycle.
"In the meantime, we need to ensure that children are at the heart of any official decision made regarding a family that becomes homeless.
"Labour's Homeless Families Bill, which aims to do just that, finally got the green light this week to proceed to Committee Stage in the Dáil, and I hope it will be swiftly progressed.
"A society is judged by how it treats the most vulnerable, and we have to do better by the children of this State."
(CM/MH)