The Royal Institute of Architects Ireland has launched its eighth annual review showcase.
The Annual Review showcases the best of Irish architecture both home and abroad through a collection of essays and interviews. It will also shed light on 18 award-winning buildings.
This year's RIAI Annual Review series will have a strong focus on the continued success of Irish architects delivering landmark projects abroad. The cover project features the Palestinian Museum in Ramallah by heneghen peng architects, which recently shared the 2019 prestigious Aga Khan Award for Architecture.
-- Advertisement --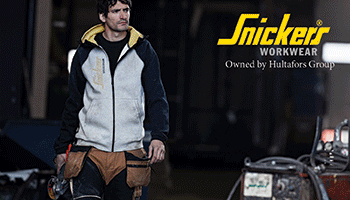 Other worldwide successes highlighted include O'Donnell + Tuomey's Central European University (CEU) in Budapest and the 2018 Venice Architecture Biennale.
The RIAI Annual Review Vol. 8 is now available from the RIAI Bookshop and selected bookshops nationwide.
(CM/JG)