ESB has confirmed two of its power stations in the Midlands will close later this year.
The peat-fired West Offaly Power and Lough Ree Power stations were reviewed after planning permission was denied to turn the Offaly station from peat to biomass.
Following considerations over key planning, environmental and commercial issues, the company has decided there is no viable business model beyond 2020.
Both stations will now cease generation of electricity at the end of December 2020, affecting the jobs of 80 staff and 1,000 Bord na Móna workers who rely on the plants.
-- Advertisement --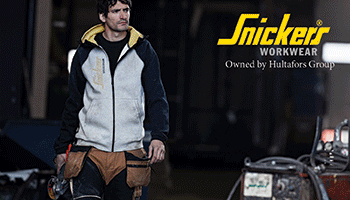 In a statement, ESB said: "Given our long history of power generation in Shannonbridge and Lanesboro, this is a matter of significant regret for ESB. ESB very much appreciates the commitment of our staff and the support of the broader community over many decades during which ESB, in strong collaboration with Bord na Móna, played a key role in the development of the economy in the midlands. 
"ESB will now begin the process of engaging with our staff and stakeholders to prepare for an orderly closure of the stations. The Government has recently announced the creation of a €6m Just Transition Fund for the midlands. In light of the closure of Lough Ree Power and West Offaly Power, ESB will make an additional contribution of €5m to this fund."
(CM/JG)