Contractors have been found to take forward a €280 million road scheme in County Cork.
The Baile Bhuirne to Macroom Road Development will help improve safety on the N22, while also reducing journey times and providing an improved public transport corridor. The new route will begin at the Cork side of Macroom at Coolcower, will bypass the town of Macroom, the villages of Baile Mhic Íre and Baile Bhuirne, the infamous 'Ballyvourney Bends', and will finish west of Baile Bhuirne before the County Bounds with Kerry.
Jon Civil Engineering Ltd and John Cradock Ltd have signed contracts with Cork County Council for the project.
Work is expected to begin before the end of 2019, with the project set for completion in three to four years.
-- Advertisement --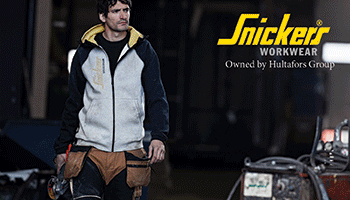 Welcoming the progress, Mayor of the County of Cork Cllr Christopher O'Sullivan said: "This development has been in the pipeline for a number of years and we are delighted to see it progress to this stage. It will be a significant improvement in road safety and journey times on the N22 and will enhance connectivity between Cork and Kerry. The N22 By-Pass will free towns and villages of congestion allowing them to grow and rejuvenate promising significant benefits for the people of Macroom, Baile Mhic Íre, Baile Bhuirne and surrounding areas."
Chief Executive of Cork County Council Tim Lucey added: "Signing the N22 Macroom By Pass contract marks a significant step for the Cork Kerry region. Advancing such a major piece of strategic infrastructure to this point is a complex process and this is an extremely important development for the entire region. The construction phase will mean an economic boost locally and substantial social and economic benefits for the future. Preparatory works by engineers including ground investigations and archaeological excavations have been carried out and the route is primed for construction. Now that the construction contracts are signed, the commencement of this long awaited and critically important infrastructural scheme and the largest single investment by government in this region to date will soon begin."
(CM/MH)