Communities Minister Deirdre Hargey has identified the completion of Casement Park as a "key priority" for her department.
Deirdre Hargey MLA met with Ulster GAA officials at the west Belfast site to discuss furthering the project.
Minister Hargey said she is determined to see the project started as soon as possible.
"As we can see from the redevelopment of the Windsor Park Stadium and the Kingspan Stadium, these projects have a positive impact for the whole community, which goes far beyond the benefits for sport," the Sinn Fein MLA commented.
-- Advertisement --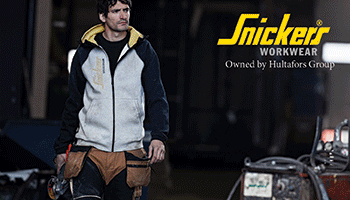 "I have spoken to my Executive colleagues about the need for the complex approval processes to be concluded with pace, and I was pleased to meet with Ulster GAA officials to reaffirm my commitment to get Casement built."
Work on the new GAA stadium is yet to begin, three years after its expected completion date.
Minister Hargey hopes to tackle disadvantage within communities and promote equality as well as bringing forward legislation to ensure the housing sector can continue to build social housing.
Discussing the immediate issues on her in-tray since Stormont was restored just under a week ago, the Communities Minister said: "I will work to challenge austerity and welfare cuts and will provide a reaffirmed commitment to protect the most vulnerable and embed human rights standards in all that we do."
(JG/CM)