Fianna Fail has come under criticism for its broadband plans which seemingly leave Mayo premises out in the cold.
Minister for Rural and Community Development Michael Ring challenged Fianna Fáil's spokesperson Jack Chambers to explain Fianna Fáil's broadband plans to the people of Belmullet, Co Mayo.
This comes after Fianna Fáil leader Micheál Martin claimed he would not have signed the National Broadband Plan contract launched by Fine Gael.
Minister Ring said: "I'd like to hear what Fianna Fáil have to say to the people of Mayo waiting on broadband because so far, all they've said is: Wait.
-- Advertisement --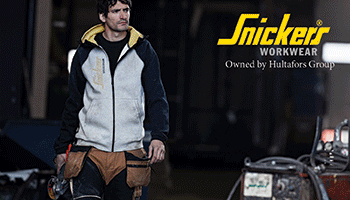 "Fine Gael in government have delivered the National Broadband Plan. In just a couple of weeks, the rollout will begin, delivering high speed broadband to the 1.1million people across the country who will otherwise be left behind.
"36,360 of the premises are in Mayo. That's about €145m in investment for Mayo. Under Fianna Fáil, every single one of these premises would be left behind.
"Fianna Fáil have no Plan to deliver Broadband. Micheál Martin openly said he would not have signed the contract, yet has offered no credible alternative. Meanwhile their people at a local level are voting for the Plan – Fianna Fáil are talking out both sides of their mouth. All they have to offer people is disruptions and delays.
"Fine Gael are committed to delivering broadband," concluded Minister Ring.
(CM/JG)