Northern Ireland construction body CEF has appointed a new Assistant Director.
Experienced industry professional Mark Spence will take on the role, in which he will be responsible for the running of the CEF's various member interest committees and leading engagement with the NI Assembly, Executive and procuring authorities. He will also ensure the organisation partners with other professional bodies in representing the views of members.   
Mark brings to CEF over eight years' of director-level experience within a main contractor, where he was responsible for securing and delivering significant public sector construction and maintenance contracts. He has also liaised with members and stakeholders for CEF over the past year in a consultancy capacity.
-- Advertisement --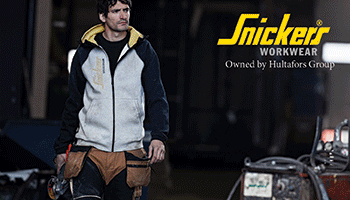 Having qualified as a Chartered Accountant, Mark subsequently gained 20 years' UK and Irish experience advising government and bidders on capital programme delivery, PFI/PPP deals, developing and implementing business cases for hospitals, schools & colleges, prisons and infrastructure and running procurement processes to appoint and monitor contractors and consultants. 
With his transition into a leading local construction business, he assumed responsibility for public and private sector tendering, developing markets, contract management and client satisfaction, internal reorganisation including rebranding, award winning people and H&S strategies and managing buysocial and social clauses.
Having previously sat as a member on CEF committees, Mark has long been proactive in engaging public bodies on issues such as the apprenticeship levy, etendering processes and procurement practice. 
(CM/JG)