A plea has been made to the Irish government to provide support for renters as Covid-19 continues to spread across the nation.
Sinn Féin representative Eoin Ó Broin has called for the immediate introduction of emergency rent supplement, rent reductions and rent waivers to help those who have lost their jobs and who are struggling with high rental costs.
Deputy Ó Broin welcomed the recent pledge from Housing Minister Eoghan Murphy to halt evictions and freeze rents for three months, but warned further action is needed.
-- Advertisement --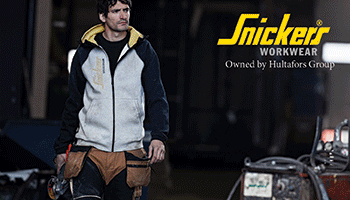 "In the coming days and weeks, tenants in the private rented sector who have lost their jobs will have to pay their rent," he commented.
"While Minister Eoghan Murphy's pledge to halt evictions and freeze rents for three months is a welcome first step, renters also need help with their rental payments.
"An emergency rent supplement payment must now be firmly on the agenda.
"I have written to Minister Regina Doherty three times as the impact of the COVID-19 pandemic is being felt by workers across the State.
"In my last e-mail to her yesterday, I urged her to consider introducing an emergency COVID-19 rent supplement payment, similar to the emergency welfare payment, to help renters.
"Equally, the government must also consider temporary rent reductions and rent waivers for tenants whose landlords are availing of mortgage repayment forbearance."
These comments come as Minister Murphy prepares to introduce emergency legislation this week.
(CM/JG)