Iarnród Éireann is to invest €3.
3 million to renew and upgrade lift facilities at 12 train stations in Dublin.
The Big Lift is making big improvements for people with mobility issues and the work will provide extra reliable station access for everyone in the future.
-- Advertisement --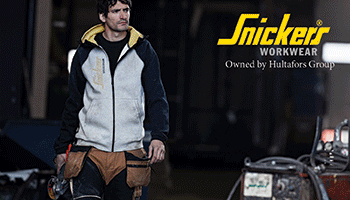 The work is expected to be completed by the end of 2020.
Irish Rail is also planning to invest in 52 stations across the rail network.