Full planning permission has been granted for the North South Electricity Interconnector.
Infrastructure Minister, Nichola Mallon approved the plans which will create a 400kv overhead electricity line connecting with the Republic of Ireland.
The applications were previously approved by Department for Infrastructure (DfI) on 23 January 2018, however following a legal challenge and a court ruling, the two applications to secure NI's electricity supply were quashed by the Courts and remitted back to the Department for determination.
Minister Mallon said: "Following the quashing of the previous decision, I have carefully reconsidered the proposal and the up-to-date environmental information and have concluded that planning permission should be granted for the development which remains of strategic importance for our island economy. I have also taken into account the report by the Planning Appeals Commission that included a full consideration of the planning issues and endorsed the significant strategic importance of the development for Northern Ireland and its compliance with planning policy.
-- Advertisement --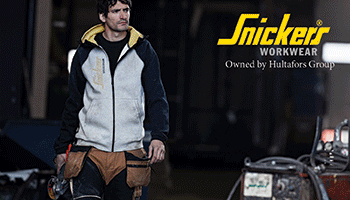 "The North South Electricity Interconnector remains crucial to handling growing demand across the electricity transmission systems across the island of Ireland, promoting greater competition within the Single Electricity Market (SEM) for wholesale electricity trading and to protecting security of supply."
Alliance Infrastructure spokesperson Andrew Muir MLA welcomed the announcement.
He said: "Increasing the capacity of the all-island electricity grid will lower bills for people here, and facilitate future economic growth and investment.
"It is also of vital importance to the future electrification of our roads network via renewable energy, as we roll out the infrastructure required for more electric cars on our roads.
"Getting planning permission for the North-South Interconnector has been a long time in the making. Planning permission for the scheme was granted in the Republic of Ireland as far back as 2016. Regionally significant planning decisions still take far too long in Northern Ireland, and this must be addressed."