Economy Minister Diane Dodds is being urged to rule out exploration for oil in Northern Ireland.
SDLP energy spokesperson Sinead McLaughlin made the call after the Economy Department commissioned a £75,000 research project into the potential economic, societal and environmental impacts of onshore petroleum exploration and production in NI involving the highly controversial fracking technology.
She said: "We have had raging forest fires in the United States and Australia this year. We have even this week had BP saying that demand for oil will reduce substantially in the coming decades, as this major oil and gas corporation moves itself to becoming carbon neutral by 2050. So it is clear that Northern Ireland has to accelerate its progress away from dependence both on oil and coal. 
-- Advertisement --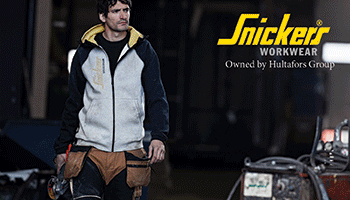 "I am calling on her to rule out the development of oil exploration in Northern Ireland, as was previously the case with my party colleague Mark H Durkan when he was environment minister. 
 "It would be far better, and actually provide us with useful information for the future, if the minister acted in accordance with New Decade, New Approach by commissioning research into as yet unexploited renewable opportunities. We need to know what are the real opportunities in Northern Ireland to exploit geothermal, hydro and wave technologies."