FKL Plant has mobilised a new crane to a piling project in Dublin.
The firm mobilised its Kobelco CKE900G Handling Crane to the Wilton Park Project.
FK Lowry is currently delivering a hard/firm Secant Bored Pile Wall to form a 2-storey basement for its client, Sisk. FK Lowry is utilising its Soilmec SR-95 and SR-75 to form Rotary Bored Piles into the underlying Limestone Bedrock.
-- Advertisement --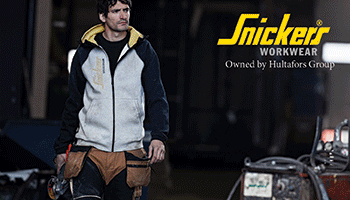 Pat McKay, FKL Plant General Manager said: "We're delighted to be able to place the new Handling Crane on this high profile scheme in the heart of Dublin's Commercial District. The Wilton Park Scheme is a flagship project for our client Sisk and these projects require Plant & Equipment with the highest standards in terms of Health & Safety, Technology and Environmental Emissions. This particular Kobelco 90t Handling Crane comes with the very latest Tier V Engine which adheres to the highest possible European Environmental Standards."