Repair work is underway on a burst watermain on the Tuam Road, Athenry, to restore water to customers in the area.
Crews worked late on Thursday night, 15 October, to repair the burst pipe, however it burst again on Friday morning, 16 October. Repairs are expected to be completed by 1pm and it may take one to two hours to restore normal supply to all customers affected by the burst.
-- Advertisement --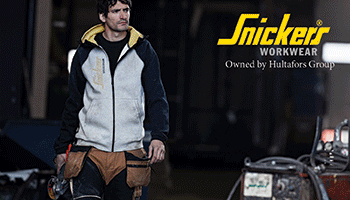 Properties in the following areas may be impacted by disruption to their supply while the repairs are underway: Lambert Court, Dún Rí, Cullairbaun, Parklands, Árd Esker, Cáislean Rí, Garraí Glas, Tuam Road, Athenry and surrounding areas.
In a statement Irish Water said: "Irish Water continues to work at this time, with our Local Authority partners, contractors and others to safeguard the health and well-being of both staff and the public and to ensure the continuity of critical drinking water and wastewater services. Irish Water would like to remind people to follow the HSE COVID-19 advice and ensure frequent hand washing."