The NI Assembly is supporting a moratorium banning onshore petroleum licensing and drilling.
The motion was debated in the Assembly this week and received cross-party support.
Green Party MLA Rachel Woods paid tribute to the campaigners who have worked to protect their communities from the threat of petroleum licensing, drilling and extraction of hydrocarbons.
She said: "The concern of these campaigners and activists has always surrounded public health and their well-founded fears of the dangerous effects of fracking and other types of exploratory drilling.
-- Advertisement --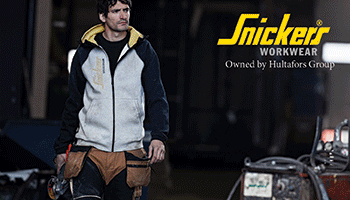 "I'm pleased that the NI Assembly has backed my motion but I am disappointed that Economy Minister Diane Dodds failed to recognise the harm that petroleum licensing & drilling has inflicted upon communities and indicated that she would not support the motion.
"In an age of climate breakdown, the determination to drill is an act of environmental vandalism. The Assembly has declared a climate emergency and we have legal duties to meet targets in the Paris Agreement. Banning onshore drilling is a first step to meeting these targets."
Speaking before the debate SDLP MLA for Mid Ulster, Patsy McGlone, said: "Onshore extraction of hydrocarbons is not safe. It has a detrimental impact on the local environment. It undermines efforts to reduce the use of hydrocarbons as an energy source locally and globally.
"There should be an immediate moratorium on all onshore petroleum licencing in the North.
"Legislation must be brought forward to ban all exploration for, drilling for, and extraction of hydrocarbons in Northern Ireland.
"Here in the North, as across the world, our young people are demanding a Climate Reset."