Construction work on a £275,000 road resurfacing scheme in Larne is to start on Monday, 19 October.
The scheme on Carrickfergus Road extends from Ballysnod Road Junction for approximately 2.4 kilometres (1.5 miles) towards the Carnduff Road.
-- Advertisement --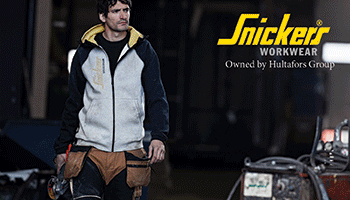 A full weekday road closure will be introduced on Carrickfergus Road (Monday to Friday) between the hours of 7am and 6pm. A diversion will be in operation along Ballyvernstown Road, Browndod Road, A8 Ballymena Road, Pound Street, High Street, Bridge Street, Inver Road and Mill Road and vice-versa.
The work is expected to be complete by 27 November.