Work has started to improve the water supply in Louth.
Watermains flushing is taking place on Dublin Road, Mourne View, Muirhevna, Glenwood, Langfield, Mullaharlin Park, Mullaharlin Road, Hoey's Lane, Dundalk and surrounding areas.
-- Advertisement --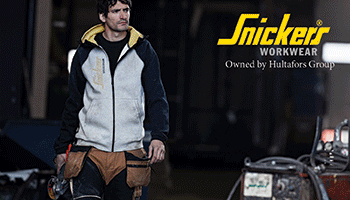 While works are ongoing customers in the locations may experience water discolouration and/or low water pressure for short periods until Friday 27 November between 9am and 6pm daily.
It may take a few hours for normal water supply to return to all customers but it is important to continue to follow the HSE guidance on hand-washing.