Improvement work is to commence on a £354,000 carriageway resurfacing project on Markethill, Armagh.
The work will take place on the Ballyvally Road and will start on Monday 23 November 2020.
The work will extend 2.8 kilometres from its junction with A28 Newry Road to its junction with B114 Shanecracken Road.
-- Advertisement --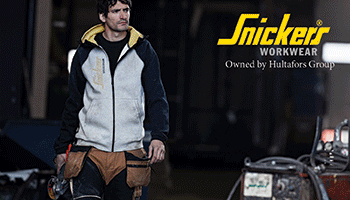 To facilitate the works,daily weekday road closure (Monday to Friday) between the hours of 09.30 am and 4.30 pm from Monday 23 November until Wednesday 23 December 2020. During these times a diversion will be in place with traffic being diverted via A28 Gosford Road, B3 Tandragee Road, B114 Dunesmullan Road and B114 Shanecracken Road. The road will be open to traffic in the evenings during the week and all day Saturday and Sunday.
The work is expected to be complete on 23 December.