Work is to start on a £63,000 resurfacing scheme on the U1529 Cornshell Fields, L'Derry.
The work will commence on Wednesday 06 January.
The work will begin near the U1224 Racecourse Road junction and progress eastwards for 530 metres.
-- Advertisement --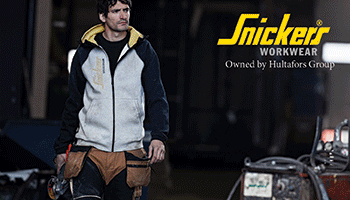 A lane closure (Monday to Saturday) will be put in place between the hours of 8am and 6pm from Wednesday 06 January to Tuesday 19 January.
A full road closure will be required to facilitate the laying of the final surface layer. Access for residents will be maintained but delays should be expected.