The Planning Committee of Mid Ulster District Council has granted planning permission for a new £42.
2 million Northern Ireland Fire and Rescue Service (NIFRS) Learning and Development Centre.
The new facility is to be developed at Desertcreat in Cookstown.
The council's Planning Committee agreed planning permission should be granted to the ensuring the development of further specialist training facilities for firefighters can progress at the site outside Cookstown.
-- Advertisement --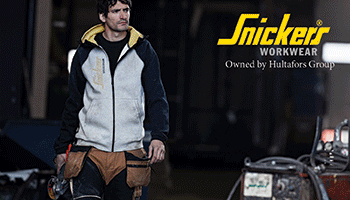 Councillor Kyle Black, Chair of the Planning Committee, said: "This is a hugely significant project for Mid Ulster and for the Northern Ireland region as a whole, both in terms of the level of investment and the impact which training facilities of this standard will have in enhancing the already considerable skills and expertise of the Fire and Rescue Service which we all rely on.
"Our ability as a planning authority to assess and support strategically important proposals of this kind demonstrates once again the benefits of decision-making at a local level, where we understand the local environmental, economic and social landscape and can respond accordingly."