Fianna Fáil have questioned the Minister for Education, Norma Foley, over the status of each large-scale school building project in County Offaly.
In her response to the parliamentary question the Minister stated that the current NDP, as part of Project Ireland 2040 framework, provides for €8.8bn investment in schools during the period 2018 to 2027. The increased investment under the NDP has positioned the State to focus on adding capacity to cater for increased enrolments and demographic needs.
During the NDP period 2018-2020, there were 526 completed building projects under the Large Scale Capital Programme (LSCP) and the Additional School Accommodation Scheme (ASA).
-- Advertisement --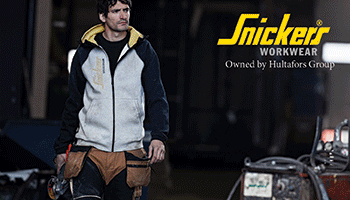 Deputy Cowen said: "I understand that these projects delivered in excess of 48,000 school places, including permanent accommodation for 229 special classes; and additional capacity for 67 classrooms in 14 special schools throughout the country. I am delighted to say that 7 of these projects delivered were in County Offaly.
"According to Minister Foley response, her Department has a significant existing pipeline of projects to be delivered over the coming years to meet capacity needs managed under the Large Scale Capital Programme and the Additional School Accommodation Scheme. The Minister has told me that 24 of these projects are in County Offaly and 3 of these projects are on the Large Scale Capital Programme.
"Separately, I would like to wish all of the students taking their Leaving Cert exams the very best of luck tomorrow.
"It has been an incredibly challenging year for both students and staff but they have shown remarkable resilience and determination. I wish the entire school community a happy and safe summer and every success in the future," concluded Deputy Cowen.